Pool Audio
Subscribe to pool audio
---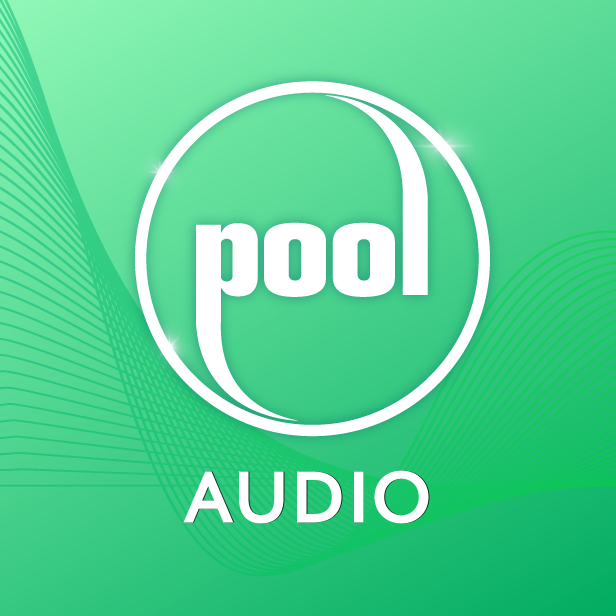 New to Promo Only? Get up to the last 3 months of releases for free!
Qualifying subscriptions only, call for offer details
The most comprehensive new-releases audio product we've ever offered. You get it all– Top40, Dance/Remixes, Urban, Rock, Country and Latin. And you'll get access to radio edits, clean and explicit versions, instrumentals and extended mixes when available. Don't worry about being overwhelmed with music, we also include access to our traditional monthly formats programmed by our team. Download it all or just what you need, there are no monthly limits. All files are DRM-free and available as 320kbps mp3 and Lossless m4a. New releases are posted continually.
Back issues
---