Pool Audio + Video
Subscribe to pool audio + video
---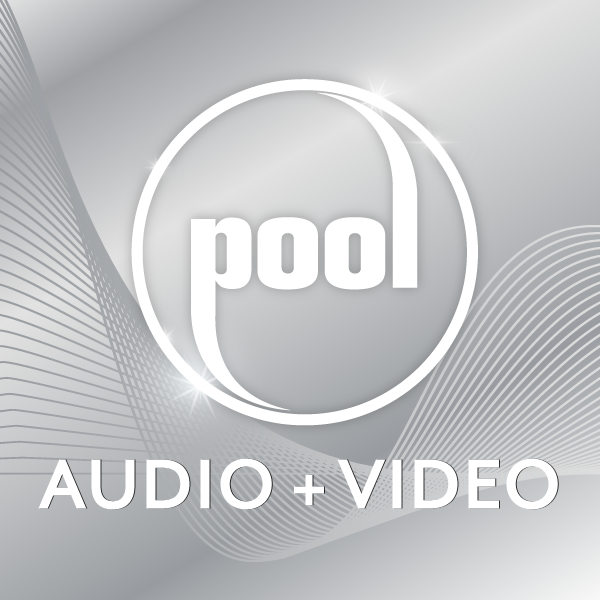 New to Promo Only? Get up to the last 3 months of releases for free!
Qualifying subscriptions only, call for offer details
Some might say this builds the ultimate music and music video library, combining the releases from POOL Audio and POOL Video. You'll get all of the genres: Top40, Dance/Remixes, Urban, Rock, Country and Latin. You'll see clean edits, explicit versions (labeled of course), extended mixes, and remixes, plus our exclusive video PO Intro and Quick Edits when available. Our traditional monthly formats are included here, too. There are no download limits and files are DRM-free. Video files are HD mp4s, and Audio files are available as 320kbps mp3 or Lossless m4a. New releases are posted continually. You better clean out some hard drive space, this is a ton of content!
Back issues
---